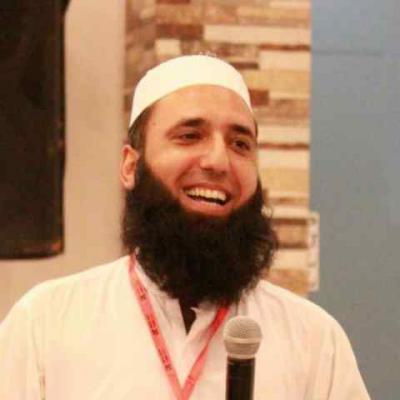 Asad is a self-proclaimed technology geek. He is a serial entrepreneur who speaks at various forums and mentors at Peshawar 2.0 & Durshal. Asad has more than ten years of experience in the tech industry. He created his first software called Virtual Mouse, when he was 14.
Asad has a graduate degree in Software Engineering from UET Mardan Campus. He is the co-founder of My Social Studio – a web app that lets users design beautiful, attractive posts for your social media pages. My Social Studio won the Microsoft Bizspark Award in 2016.
Place SMS, an Android app that sends automated SMS based on location, is another success story for Asad. It won the South Asian mBillionth Award in India for Travel and Tourism category in 2015.
In 2016, Asad was consulted for the completion of VPPD. A Virtual platform that collects open data to visualise and analyse it in a useful way for government decision makers. At its core: the platform will equip KP decision-makers with a new set of "eyes and ears" to use data as a decision-making tool.
Meet our
Mentors
List of mentors fueling our startups with their experience