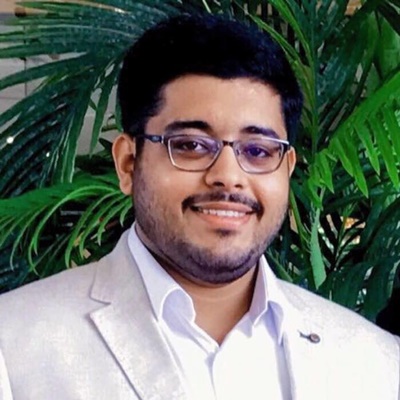 Co Founder of Emperors Bazaar
Haroon Baig is a successful entrepreneur, technology evangelist, speaker and a mentor.
Starting his professional journey from Microsoft, Haroon worked with the DX team and later on started working in the global domain for cloud infrastructure with a team of amazing individuals at Microsoft, catering to a variety of different clients from across the globe.
Soon after leaving Microsoft, Haroon cofounded 'Emperors Bazaar' - a social impact startup operating in the crafts sector of Pakistan. Along the way, Haroon also became part of the founding team of 'Messiah' - a next generation smart lock for motorbikes. Messiah was one of the few Startups from Peshawar that raised a Six Figure funding round from Oasis 500 ventures, and two individual investors based out of Silicon Valley.
Having such a vast experience of Enterprise and Entrepreneurial landscape gave Haroon unprecedented insights of the dynamics and ever changing wave of the digital world today. His personal interests are open source software, blockchain technologies, crypto currencies and EdTech innovation in 4th Industrial revolution
Currently, Haroon is running 'The Startups Factory' - a full 360 services agency providing High Tech Solutions, Marketing and Business Consultation to international Startups & SMBs.
Meet our
Mentors
List of mentors fueling our startups with their experience