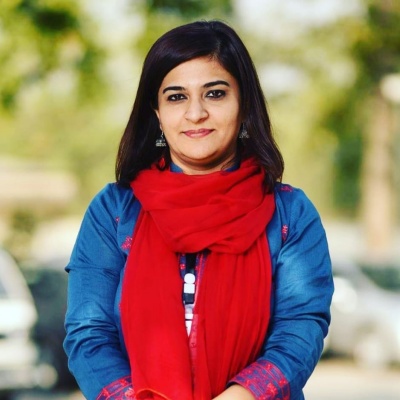 PWIC Global and leading Islamabad Chapter
Sidra is a Technology, Marketing and Research Enthusiast with diverse 13 years of experience in Technology and Development Sector related to Research, Communications, Digital Marketing and Innovation particularly Governance and Commercialization.
She is a Board Member PWIC Global and leading Islamabad Chapter. She has been part of the Entrepreneurial ecosystem for over 8 years now, currently working with Code for Pakistan and volunteering for OPEN Islamabad and Internet Society, Islamabad Chapter as their Vice President where she organizes workshops, Special Interest Group around startup problems, networking events, motivational talks and forums to address startup and community issues. She is also the first female Ambassador of AngelHack in Pakistan. She is a blogger, internet marketer, motivational speaker and an active person with a strong passion to give back to community.
Meet our
Mentors
List of mentors fueling our startups with their experience