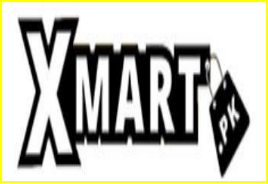 X-Mart
Durshal Swabi (2nd Cohort)
X-Mart is a hybrid departmental store with both on- site and online shopping facilities. It is committed to give a safe and exciting shopping experience to its customers both online and on pick up.
We are not only developing a system for customers to have everything under one roof, but we are also planning to crowd intelligently the available outlets by provision of POS's. So, the key features which our venture is going to establish are:
1.Facilitating customers with convenience, efficiency, cost, time and excellent services.
2.Empowering the local outlets by providing them with state-of-the-art Point of Sales solutions and warehousing.
3.Expanding the job market for local communities and empowering the students having technical and non-technical capabilities on technical, sales and customers' services side.
Team Members -
X-Mart
Meet the list of cool folks behind X-Mart