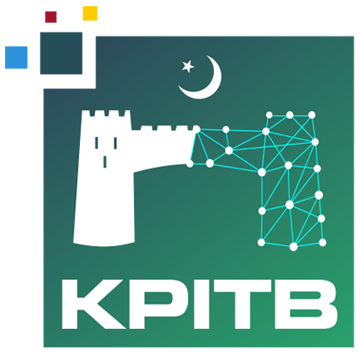 Pegasus Security
IM Durshal (1st Cohort)
Overview
Pegasus Security aims to provide robust, real-time facial recognition solutions. These solutions will tackle use-cases like detect unknown person entry or suspicious activities with real-time notification system, employees' attendance and behavior detection, customers' heat-mapping and improved user-experience for any business by customers profile access through real-time detection. This system can be implemented in Banks, offices, corporate sector and households.
Opportunity
There are many lapses in security measures specially trust issues and extra cost in expenditure. If you hire someone as a security person there is not only trust issues but also human errors involve. If you install outdated CCTV cameras, it still requires constant monitoring involving lack of robustness and no real-time response.
Moreover, Company and Businesses are always looking for solutions technologies that can enhance their internal performance as well as their customer experiences.
Market Size
Our market size varies with number of customize solutions we provide. Focusing on business to business marketing, our potential customers include banks, office, corporate sectors.
Product
Pegasus Security implemented face recognition using machine learning algorithms. Our first customize solution is for banks. The solution is using face recognition for bank's customer recognition. When a customer enters a bank and approaches to any bank counter, he/she will be recognized by the solution using cameras. If the customer has the account in the bank, the customer information will be appeared on the bank representative screen. This will enhance the bank's performance in customer dealing enhancing customer experience by KYC (Know Your Customer).
Our second customization includes smart advertisement controlling. A camera in front of Ad screen will recognize the gender and age-group of the customer and will the relevant ads and offers that bank is providing.
Third customization will generate heat-maps of total customers per day visiting a bank's branch by human detection. Data from these detections will generate total customers, peak-hours and types of customers each branch is dealing.
Team Members -
Pegasus Security
Meet the list of cool folks behind Pegasus Security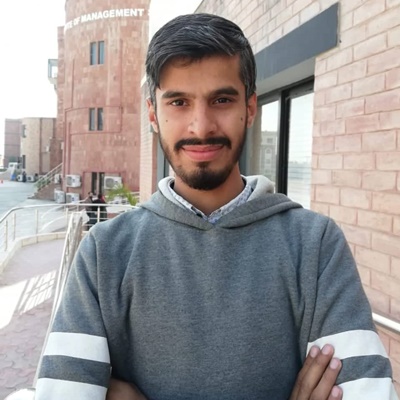 Huzaifa Habib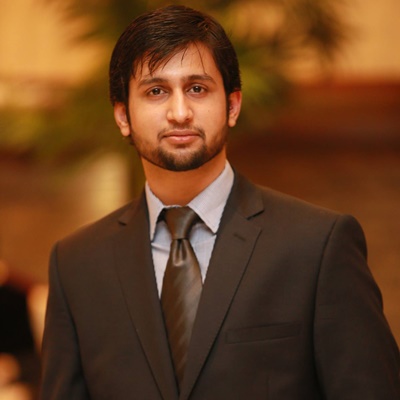 Shehroz Rashid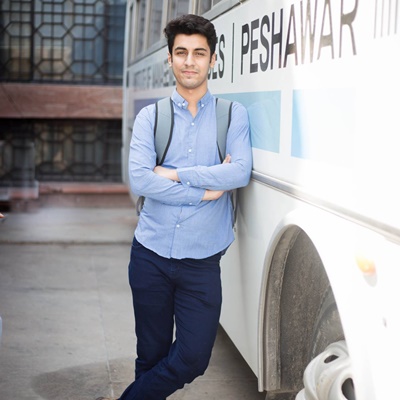 Naveed Ahmad