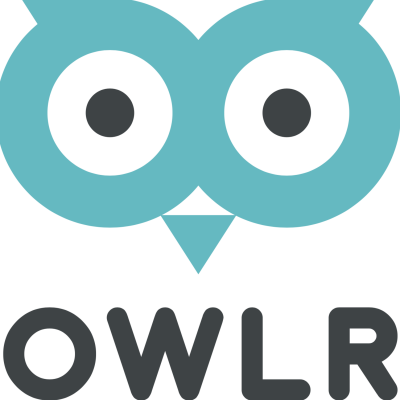 OWLR Technologies
Durshal Peshawar (1st Cohort)
Introduction
OWLR Technologies ("OWLR") is an innovative security monitoring service that integrates with most off-the-shelf IP security cameras to provide a high-quality, cost-effective, user-controlled security and awareness platform for home and office use. OWLR is poised to disrupt the high-end players (e.g., Nest, Canary) through a high-quality, user-focused SaaS offering at a disruptive pricing model. OWLR has built a family of high-quality, user-friendly mobile apps that work with a growing majority of off-the-shelf IP Cameras (e.g., D-Link, Foscam) and are rapidly becoming the most popular mobile apps for this segment. Founded by an experienced Silicon Valley entrepreneur and his team of long-time associates from other companies, OWLR has seen tremendous success in just over one year - with almost 1.5M+ installs and over 250K+ Monthly Active Users. OWLR is looking for amazing talent in Pakistan. Building a team of talented developers, training graduates through the technology transfer initiative and targeting Asian market through Pakistan.
The Opportunity
Market research has shown that the DIY home and SME markets for security are being dominated by the standalone IP Cameras (IPCs) or solutions like NestCam, Canary and Netgear Arlo. But in the last year alone, of the 20M sold, these brands make up less than 5% of the total installed market. The remaining 95% are made up of Far East manufacturers rolling out inexpensive hardware and substandard software for the needs of the home and SME market
Market Size:
In 2020, it is estimated that Video Surveillance Market – including kit, software services, installation and monitoring –will grow from $24B in 2015 to $52B in 2020. OWLR's target market is on the order of $4B by 2020
(http://hootie.co/owlrvsmktresearch)which includes the software services and monitoring market.
IPCs are the fastest growing segment of the Global VS Market growing at 37% YoY becoming close to a 500M user base by 2020
Competitors:
At present there are very few competitors who offer a solution and a user acquisition strategy like OWLR. All-in-One players offer a closed solution (e.g., Canary, NestCam, etc.) while other third-party developers offer access to more cameras, but are limited in their growth due to software design and user experiences.
Competitive Advantages:
OWLR's USPs include effective user interface design, a solid software solution and a growing list of supported brands. OWLR's focus on making the technical easy (network, video/audio codecs) as well as simplifying setup has made for positive user response. Since it is not limited to any one hardware brand and the expertise in software development, OWLR is becoming a unique solution provider that distributors, security integrators and manufacturers are comfortable in partnering with.
Business Model:
B2C – through App Store and community/social marketing efforts, OWLR's user base has been built on serving the user needs for home security, store security and baby monitoring. Expanding into SME offerings (e.g., 4-camera + DVR) will increase OWLR's reach – and will leverage the lessons gleaned from the consumer offering.
B2B – as manufacturers are getting further commoditized and expect the channels to provide software and that distributors are not able to handle software development costs, OWLR is offering syndicated (white-label) apps and revenue sharing on the for-fee services. OWLR is currently in talks with a number of brands, both in the US and UK.
Company Milestones
Since launch, OWLR achieved 1.5M+ installs, 250K+ Monthly Active Users and is growing at a clip of 2000 downloads a day. Over 10K+ written reviews with virtually no marketing spend.
OWLR launched its first revenue products in Aug '16 with the OWLR Camera Shop (on iOS) and OWLR Motion Alerts (on Android and iOS).
With timely investment, OWLR will launch OWLR Secure Storage on both platforms by Nov '18, just in time for the Xmas Holiday season, where close to 40% of all industry sales for the industry are made.
Management
Sanford Dickert (CEO): Stanford and Purdue (EE/CS); IBM, Yahoo! Groups, Willow Garage, PeerIndex, MusicQubed
Khurram Qazi (MD-Pakistan): DeMontfort UK(MSc.EE) and FAST-NU Pak(BS.EE);
Dr. Gary Bradski (Advisor): Computer Vision; OpenCV, MagicLeap
Dr. Martin Hellman (Advisor): Cryptography, Stanford; Diffie-Hellman Key Exchange
Team Members -
OWLR Technologies
Meet the list of cool folks behind OWLR Technologies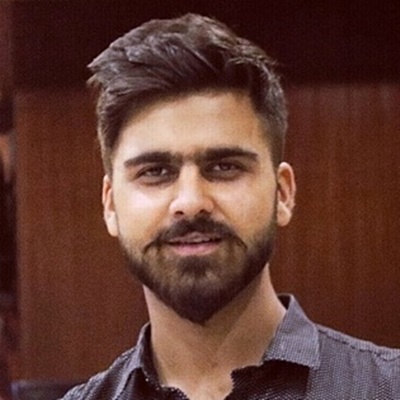 Muzammal Riaz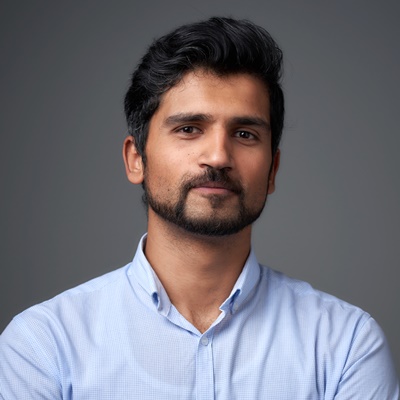 Khurram Shahzad Qazi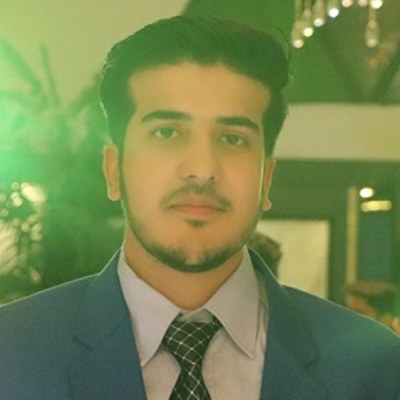 Wasim Hanif