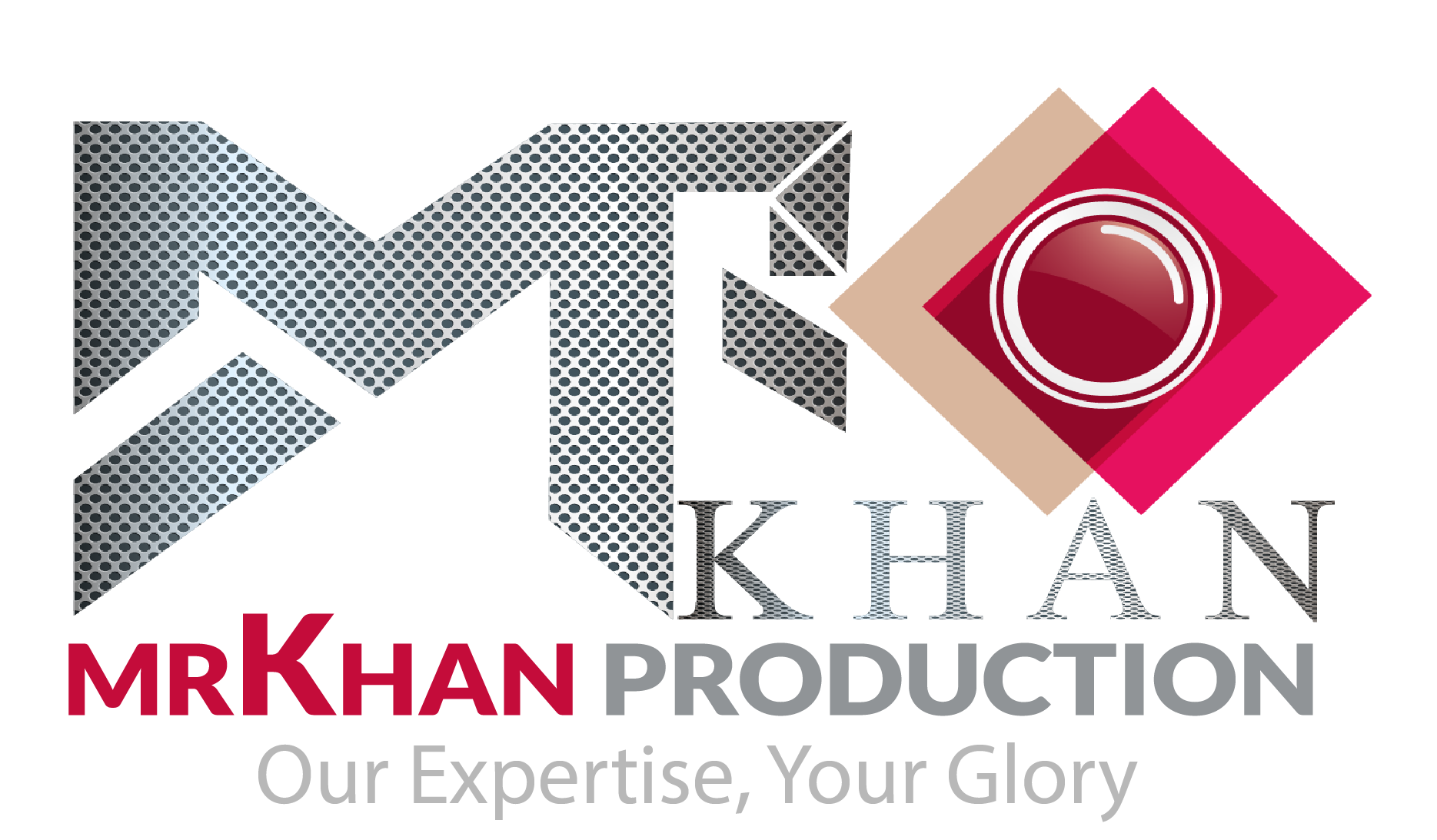 MR KHAN Production
Durshal Bannu UST (1st Cohort)
About MR KHAN Production:
To us photography is a passion; for us, it is about people being real and then securing it in our lenses so that they can treasure it forever.
MR KHAN Production officially launched its production services which include complete event coverage, photography and videography and services like digital marketing. We at MR KHAN Production provide our services at various forms of social media like Facebook and Twitter in order to facilitate our customers at their doors. Our production house is introducing different packages each includes different services according to customer's needs and looking for their satisfaction.   
We specialize in wedding photography, corporate, family and individual portraits to capture the perfect moment in the perfect place. From the villages of Bannu to the malls of Islamabad and from the architectural wonders of Lahore to your most candid moments, we will join you everywhere to guarantee that your special moments are secured for all time.
What we offer:
We have a spectrum of offers ranging from portraiture to commercial products, from events — like Institutional photography, weddings, family events, festival celebrations, and more. We are truly blessed to have a team that consists of male as well as female photographers.
You can join us to amplify your website with high-resolution team photos, corporate event photography and product photography.
All the shoots are provided in high resolution and in a way that suits our clients best so that they remain a vivid reminder of the way in which they felt originally.
Our professional photographers would edit all photographs to achieve the highest quality, and our graphic design team members would tune them for added effect.
Let us know if you have an event coming up!!
email: info@mrkhan.com.pk
website: www.mrkhan.com.pk
Team Members -
MR KHAN Production
Meet the list of cool folks behind MR KHAN Production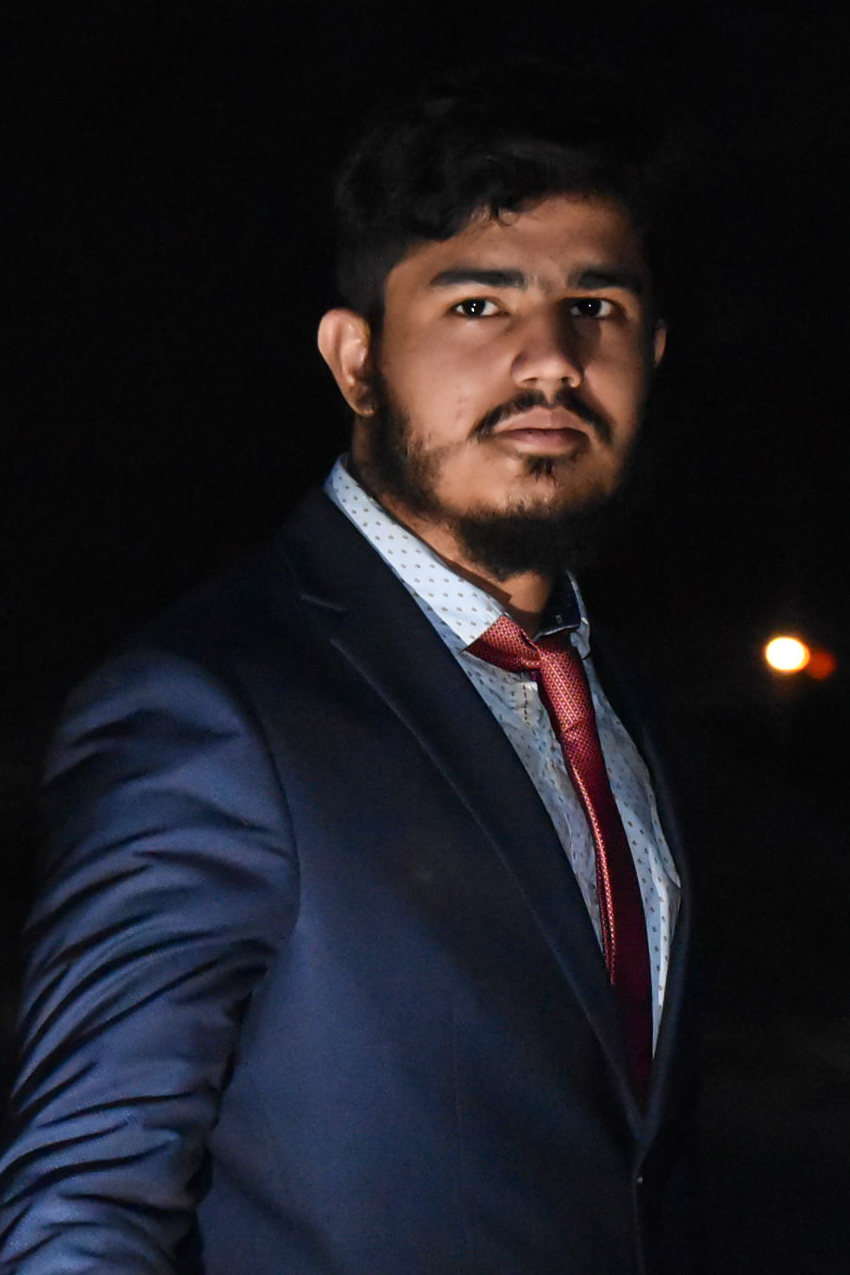 Engr. Munir Ahmed
Founder & CEO
Sana Gul
Managing Director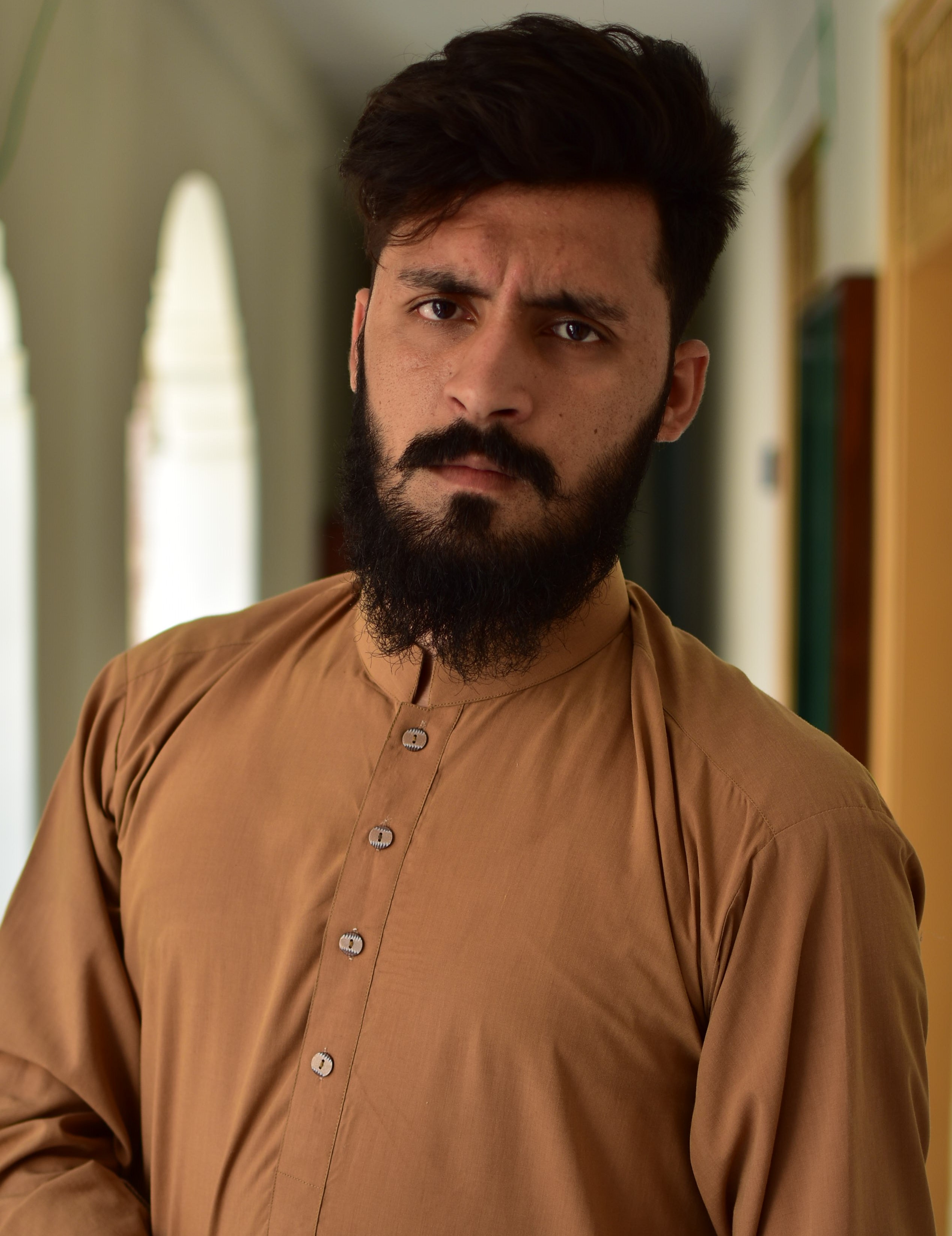 Engr. Usama Bin Siraj
Video Editor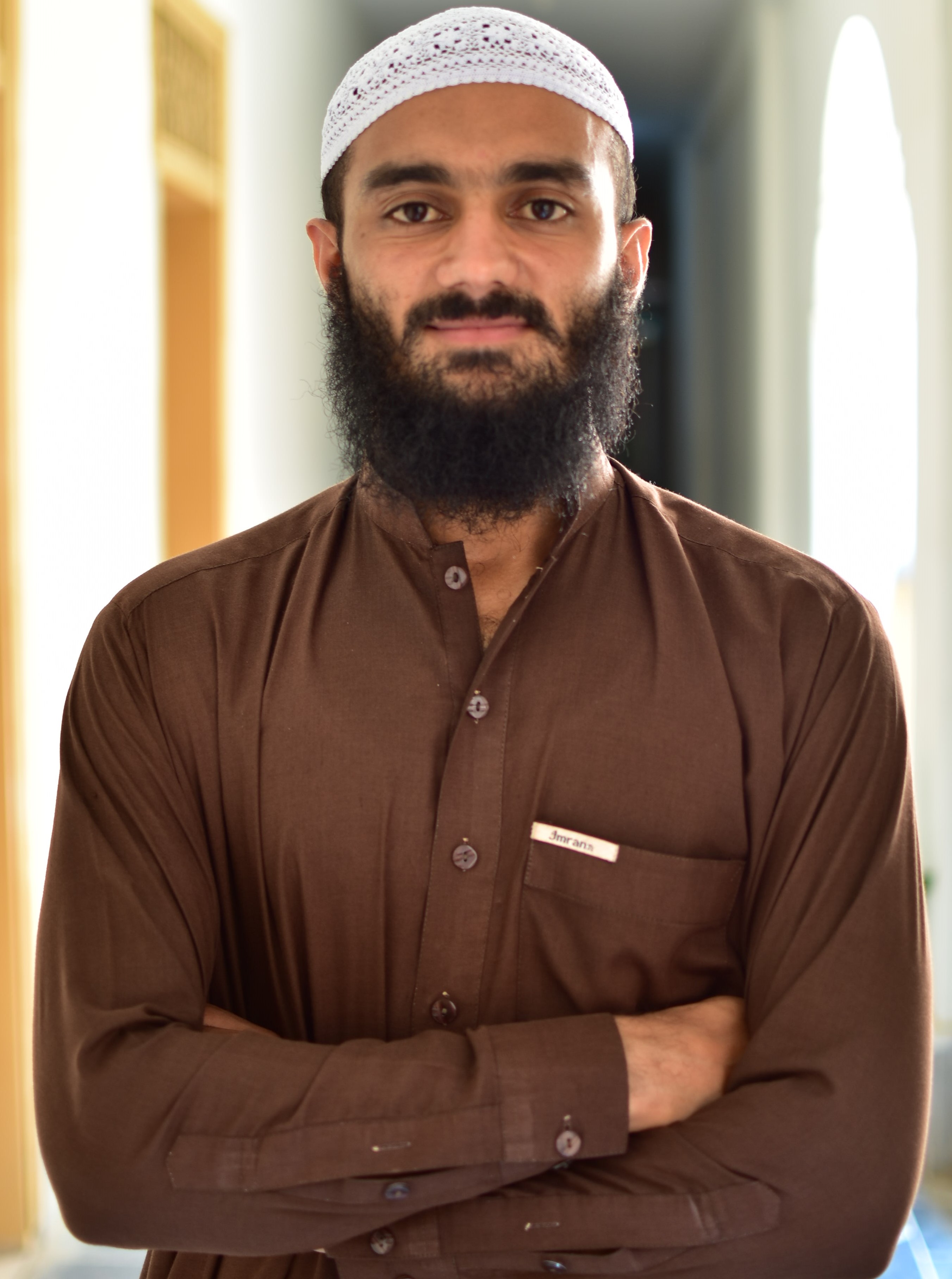 Bilal Khan
Graphics Designer