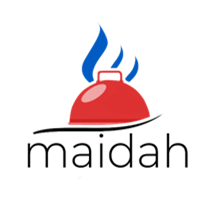 Maidah
Durshal Peshawar (1st Cohort)
Maidah is the first revolutionary software which can help to improve ordering system in Restaurants and Marts. Just order on your finger tips and get your order.
Get the fast and effortless services by Installing "MAIDAH" with all new and multiplying features. The Software and App will assist you in getting your meal without being mishandled by waiter, frequently asking about orders.
MAIDAH is specially formulated to respect client's privacy with their family and friends at restaurants. Whether you want to order something earlier or late the app will be functional at your service anytime.
'Time is money' and technology has always been crusading hard to reduce time consumption and effort to get something done easily by a single click/touch. "MAIDAH" is going to do the same for you by presenting the menu at your phone/tab. You just have to select the meal of your choice and it will be served in no time.
Team Members -
Maidah
Meet the list of cool folks behind Maidah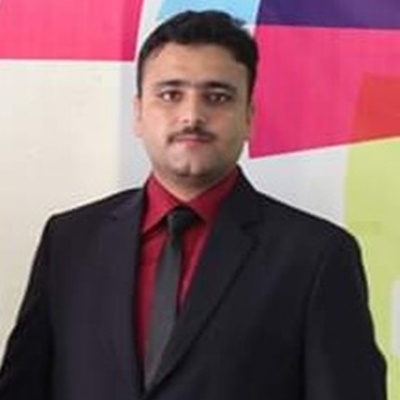 Aftab Ahmad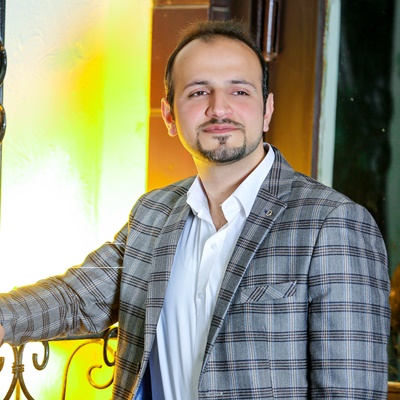 Wajahat Ali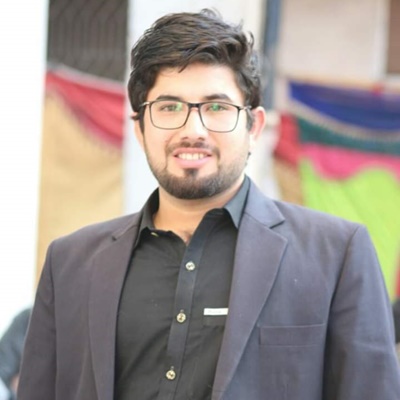 Dawood Shah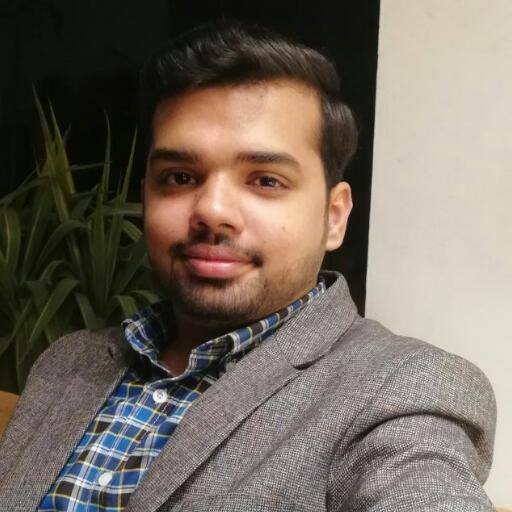 Mohsin Tariq