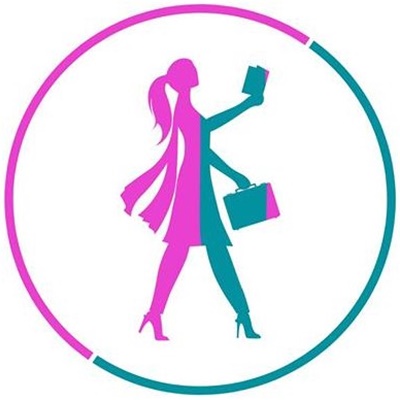 Khawateen Rozgar Services
IM Durshal (1st Cohort)
Brief Description
A passionate team, with a vision, to not only empower women but provide them with such avenues that the women are able to empower other women around them. We aim at opening doors and paths for the women in Pakistan in the field of their interest. We aim at providing the organizations across globe with the best possible female Human resource from Pakistan. Women are our assets, empowering them is our responsibility.
Detailed description
The concept of Khawateen is to provide a platform to the females to search for opportunities relevant to them. The platform will not only benefit job seekers and job hirers but will provide career counseling services, training services, capacity building services to the females across Pakistan. The platform will have users categorized based on expertise, city of work, availability hours, experience and skills. The platform is not the same as other conventional job portals as Khawateen.com offers to provide the most suitable candidate for the vacancy in organizations through their recruitment process. This will save the time of the hirer to seek the most appropriate females for their vacancies. Furthermore, the registered female will also be provided suitable trainings related to their field to enhance their capacity and to ensure that khawateen acts as the key hiring portal for the ideal candidates.
Opportunities
We provide easy access to recruiters for female employees and provide a platform specifically dedicated to girls/women to seek employment.We aspire to create a large database for females who are interested in taking part in different types of training and looking for employment opportunities. We also aim to provide visibility to conferences, seminars and other public events which will consist of Communication skills and other related workshops/trainings which shall be carried out and certified by Khawateen.
Competitors
Rozee.Pk
Rozee.PK has a popular brand image and is regarded as one the best job portal of Pakistan. They have an ultimate advantage of their wide market access as most of the job seekers and companies have registered themselves with Rozee.PK. They have top recruiters on board and offer a variety of services as well as having international employers on board.
Brightspyre
Brightspyre is a famous job portal that has attracted variety of costumers and companies. They have a significant amount of registered users in their database and have the easy access to investor both local and international. Brightspyre has the potential to expand its market further nationally and internationally. However they are not very interactive and offer limited services.
Nokri.com.pk
Nokri.com.pk has been operational since quite a long time. Nevertheless they do have access to variety of costumers and have grasp on a vast market. However, it has not sustained itself to be as much effective and popular as compared to other job portals.
COMPETITIVE ADVANTAGE
We have a competitive edge of being the only job portal dedicated entirely for females and offer career counseling, capacity building and training services exclusively for females. Nevertheless we provide entire recruitment service for the organizations/industry/company. We do not only provide on-line service through our web portal but also conduct face to face telephonic interviews from potential candidates on demand. We provide one of the most talented female HR from across Pakistan. We provide variety of services like on call service to organization/industry/company.
Team Members -
Khawateen Rozgar Services
Meet the list of cool folks behind Khawateen Rozgar Services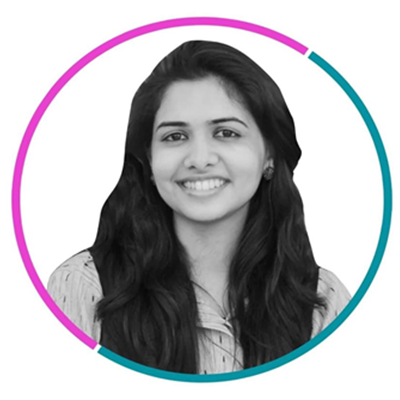 Misbah Faiz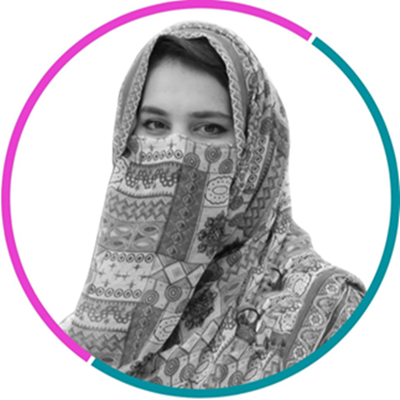 Moneeba Anwar
designing and Website Development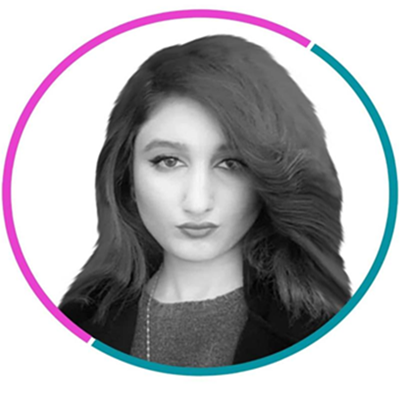 Zarmina Orakzai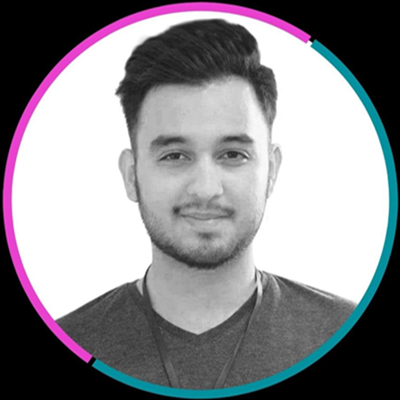 Ahmad Orakzai