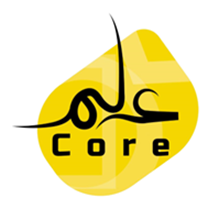 ILM CORE
Durshal Mardan (1st Cohort)
Who we are?
Ilmcore works under the umbrella of KPITB,Durshal.Ilmcore is working to digitize Pakistan's education system. And provide a holistic learning solution to education institutions in form of content, technology and support.
What we do?
Ilmcore provides educational organizations with tech-based content to enhance students' critical thinking by arousing their curiosity and stimulating their learning process.
Aims
To digitize our education system.
Slogan
"Education goes tech"
Vision
"We ensure equal and quality education through technology"
Mission
Ilmcore provides visually engaging videos, along with full assessment model to our school, we give students access to quality and affordable educations everywhere.
Future plans
To motivate and help out Pakistani women in Urdu through a digital content platform focused on providing education and guidance.
To introduce mobile app focused on encouraging learning through animations
History
Ilmcore was founded 4th of July 2018 by two professionals who were working in the online education. The founders, Faisal Hadi, Muhammad Asif, started Ilmcore as a training company to match developers in emerging markets. In May and October 2018, the company received funding from the KP Impact Challenge. Ilmcore raised 900 thousand Rupees in Series funding.
In August 2018, Ilmcore took place as an incubatory in Durshal, works under the umbrella of Khyber Pakhtunkhwa Information Technology Board. Ilmcore is Pakistan's Educational Technology System.
Team Members -
ILM CORE
Meet the list of cool folks behind ILM CORE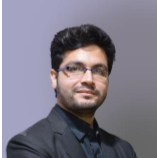 Faisal Hadi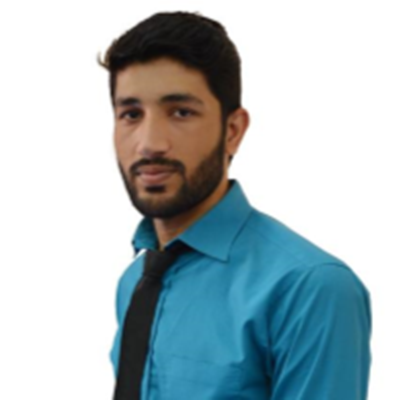 Muhammad Asif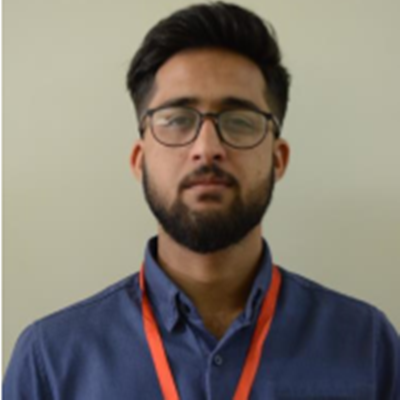 Faizan Khan
Graphic Designing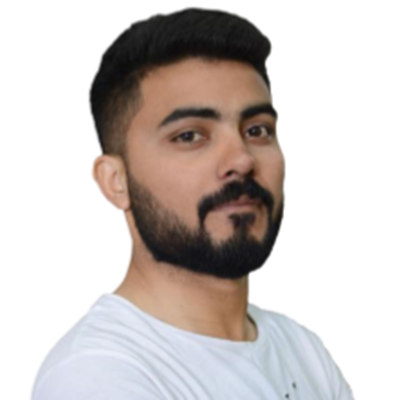 Asim Ali Shah
Graphic Designing