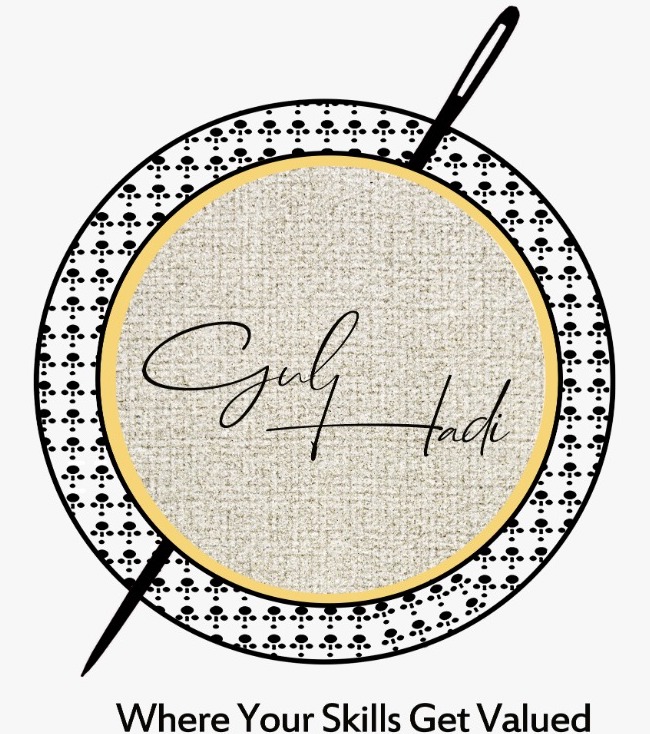 GulHadi
Durshal Swabi (1st Cohort)
GulHadi is based in Swabi. Swabi is a very rich city in terms of culture and traditional crafts but being a remote area and social norms. It lacks the earning opportunities for females. Lack of opportunities and having skills but no place where they can be valued and showed the outer world are the main reason that led to the creation of GulHadi the word GulHadi is a combination of two words gul and Hadi word gul means flower which represents female and Hadi in Arabic means showing the path. Our motto is where your skills get valued as we believe in valuing skills that how GulHadi idea came into being as in our locality craftsman and the local crafts were losing its true value and were dying day by day. GulHadi took the initiative to revive and support the local crafts and craftsmen and help them. The goal of GulHadi is to empower those females who have social restrictions and they want to earn within their home boundaries. GulHadi will be a platform where we will be taught different crafts & designed to help them to sell it online through our platform. Moreover, GulHadi will provide a real-time place where they can exhibit their work and work there if they want physically as if they lack education but still have skill. GulHadi will initiate different sessions at their institute through which we teach them skills to make them able to work as a freelancer or choice to work in the real world.
 Purpose of GulHadi:
GulHadi  aim is to empower the needy females so they can earn for themselves and their families
GulHadi supports local craftsmen and rational crafts to revive them.
To promote home-based female lead business.
To generate employment opportunities for the locals.
Uneducated needy females who have skill but don't get full rewards for their hard work and efforts.
What Make Us Different?
There are other E-Commerce websites and businesses that are Promoting Crafts and craftsmen but there is something that makes us different from them. They are just selling their crafts and giving them a very low share whereas GulHadi aim is not just to sell crafts but help skillful individuals to create unique crafts too by teaching them about crafts. GulHadi will give them skill and space, so they can be independent and get the right amount of profit they deserve.
email: info@gulHadi.com
website: www.gulHadi.com
Team Members -
GulHadi
Meet the list of cool folks behind GulHadi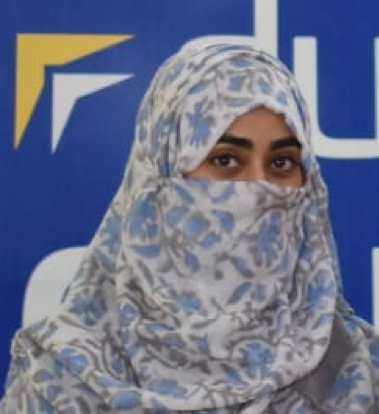 Mahgul
CEO and Founder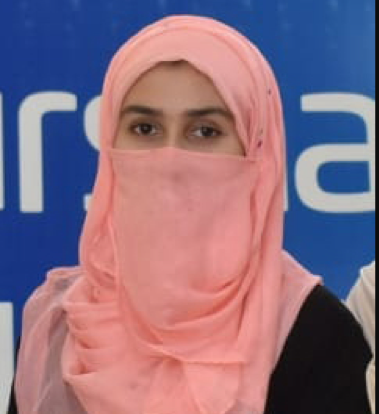 Zainab Ali Khan
Co-Founder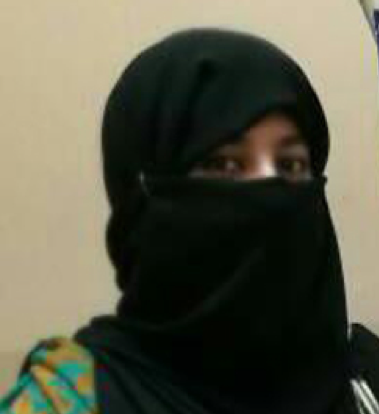 Reema gul
Finance Head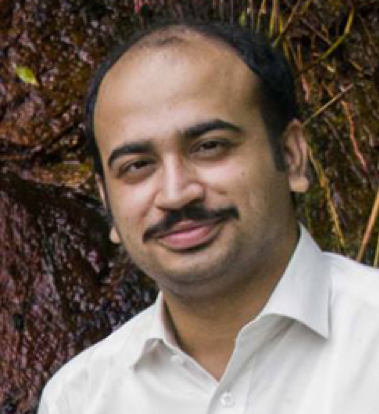 Said Muqeem
Photographer