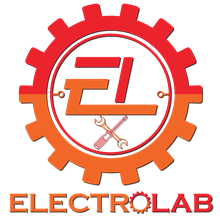 Electro Lab
Durshal Peshawar (1st Cohort)
Vision: Our mission is to provide technological solutions to problems in Field of Electrical, electronics and automation.
Introduction: Electro Lab is a Tech start up aiming to provide ingenious solutions for indigenous problems mainly in Energy Sector. So far we have been able to secure 14 million in research grants and funds from different donor agencies such as Higher Education Commission, Directorate of Science and Technology KP and USAID. We have successfully completed 2 funded projects and currently working on 3 projects in collaboration with Heavy Electrical Complex, PECRET and HEC Pakistan.
Mission: Our mission is to become a key player in local electronics and hardware manufacturing and services industry in the next 10 years.
Product: Hybrid Controller for Power Generators and Renewable Energy (Solar, UPS) The product has many features such as:
Automatic start of generator
Automatic shutdown of generator
Automatic change-over between mains, generator or UPS system
Overload protection of generator
Generator temperature
Notification for mobile-oil
Change to second available electricity supply if generator output voltage is not within prescribed limit
Change to second available electricity supply if Grid voltage is not within prescribed limit
Change to second available electricity supply if Frequency of generating unit is not within prescribed limit
Change to second available electricity supply in case of Phase failure in three phase system
Integration with inverter (optional)
Self-Diagnostic Intelligence
Monitors the voltage sags, power surges, power spikes, or brownouts and initiates the changeover action
Team Members -
Electro Lab
Meet the list of cool folks behind Electro Lab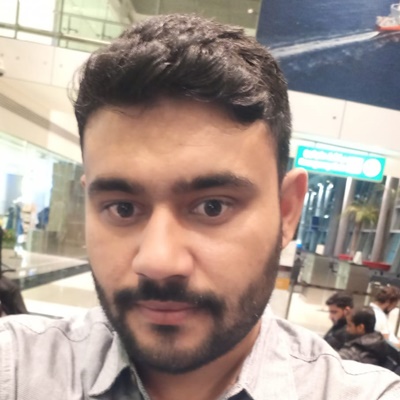 Jawad ul Islam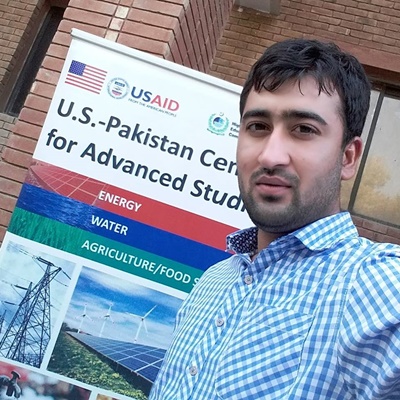 Muhammad Ishaq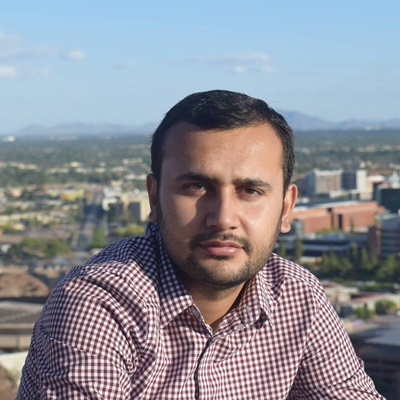 Saad Rashid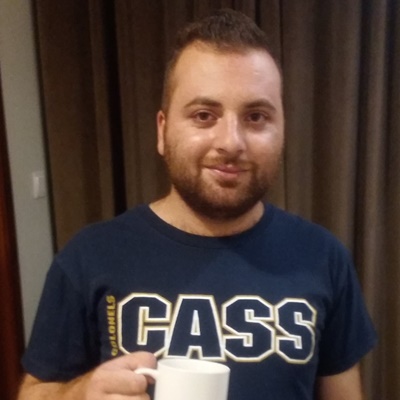 Sajjad Ullah