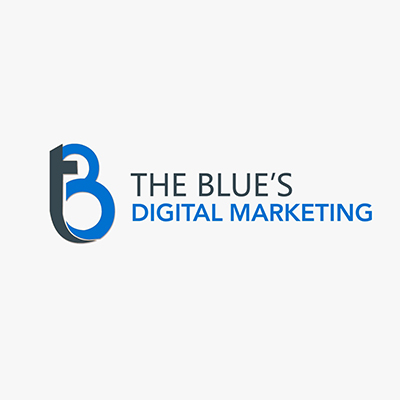 The Blues Studio
Durshal Peshawar (2nd Cohort)
The Blue's Studio is a one-stop platform for initiating and developing digital media and business development services, to help SMB's and government organizations to go fully digital and utilize all their required services, without hopping between multiple companies While doing initial jobs, we realized many companies need proper education and guidance for representing their business needs and creating brand identities. As many companies are unable to recognize their real customers and reach out to potential markets by going digital. We provide them customized digital marketing and development services, all on one platform so they don't have to juggle between marketing agencies and software houses.
Durshal Peshawar provided us a platform to learn and explore the market by providing us not just a place to work from that had all the facilities a startup needs but also giving trainings, networking opportunities and monthly stipends to our team members, which covered major part of our initial financial struggles. Even a year after our graduation from Durshal, we still have all the mentors available and the team helps us out in outreach and connections in public and private sectors.
In the previous year and half, since we started working on startup, we were able to generate a revenue of 4.2M Pkr besides the fact that COVID-19 had a bad impact on every business including ours. Our Star Project was creating an "MIS to digitize and automate lands and properties" for local government Peshawar, which was not just appreciated by the Chief Secretary KP but also asked to be replicated in every district's local government office so all the records are digitized and atomized.
Revenue generated: 5.2M
HR Created: 23
Email: info@theblues.studio
Website: www.theblues.studio
Team Members -
The Blues Studio
Meet the list of cool folks behind The Blues Studio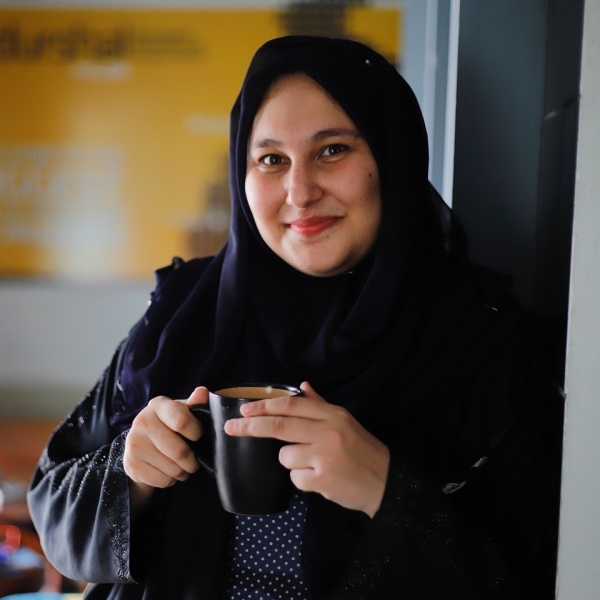 Sana Tehseen Durrani
CEO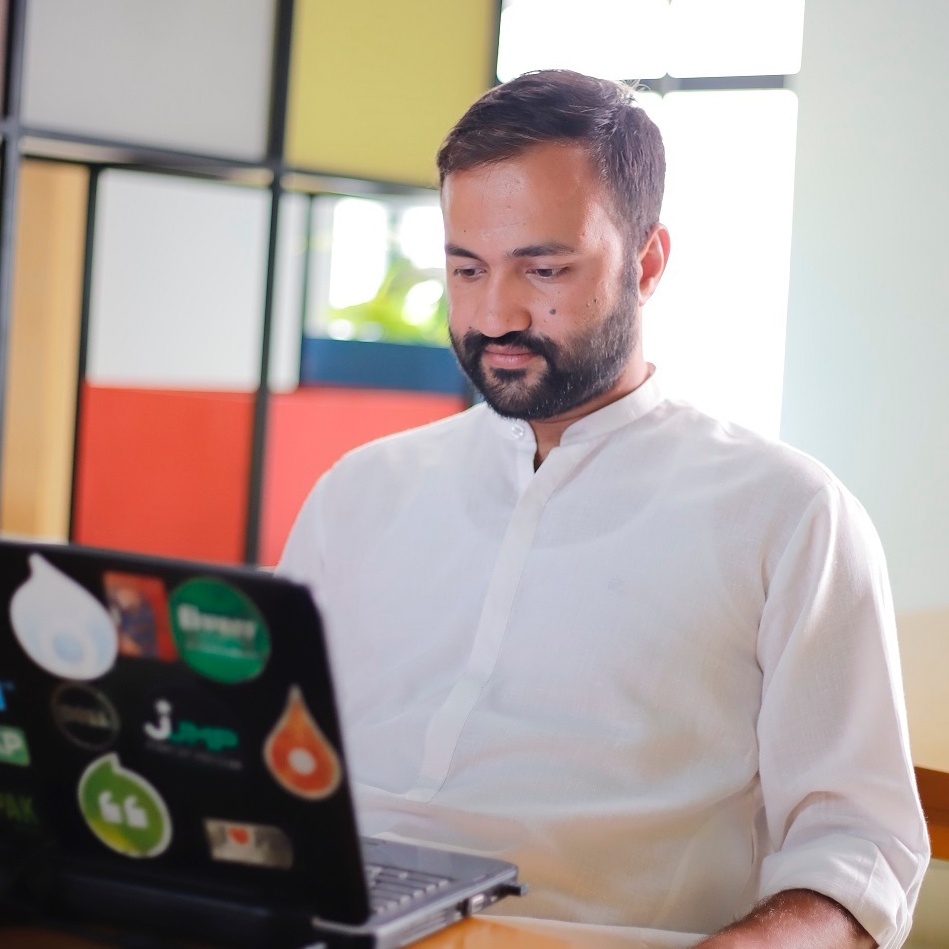 Atif Shah
SEO Expert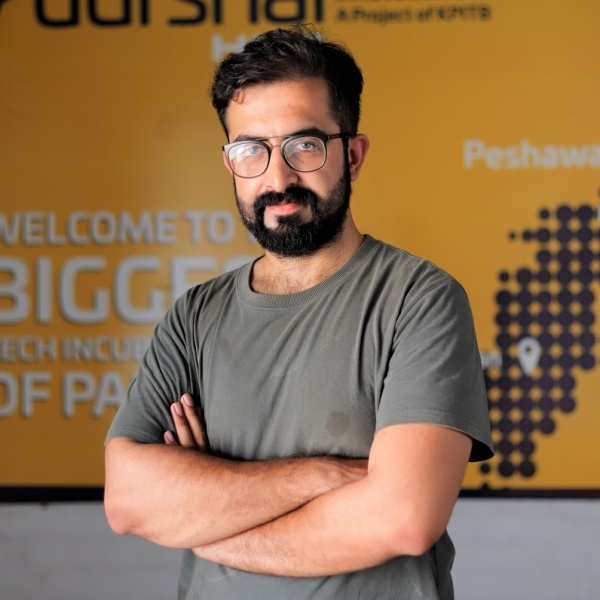 Majid
Managing Director