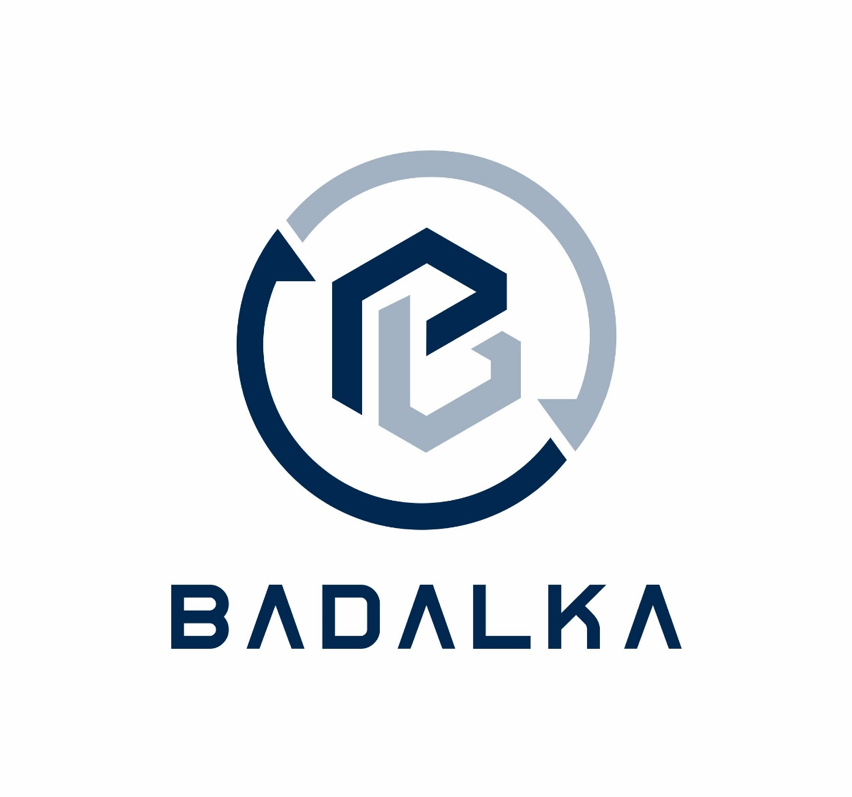 BadalKa
Durshal Mardan (2nd Cohort)
Who are we: "BadalKa" is a startup initiated by young women entrepreneurs hailing from different areas of Khyber Pakhtunkhwa with the idea to revolutionize the minds of people in Pakistan by reviving the old barter system in all modern ways. The barter system dates back to 6000 B.C. when money had still not been introduced. We recognize that this age-old system of sharing, swapping and bartering lives and thrives in our everyday lives ever since. "BadalKa" is a Pushto word meaning "exchange it". "BadalKa" come up as the first barter system in Pakistan. We are moving towards a cash-low if not the cash-less economy.
What are we up-to: We are providing an eco-friendly online platform letting people exchange services and goods (clothes, accessories, books, pets, electronics, automobiles and even houses) for something they consider more valuable. It not only restricts people to exchange goods but also provides the platform for buying, selling and renting out goods, meeting people's needs & wants and saves money.
Our Mission: "BadalKa" rebrands your life by providing an online platform letting you an exchange or trade your useless items for something new.
Our Vision: "BadalKa" is envisioning an eco-friendly e-commerce platform, where customers recognize the true value of their useless belongings, saving time and money exchanging or trading them.
email: info@badalka.com
website: http://www.badalka.com/
 
Team Members -
BadalKa
Meet the list of cool folks behind BadalKa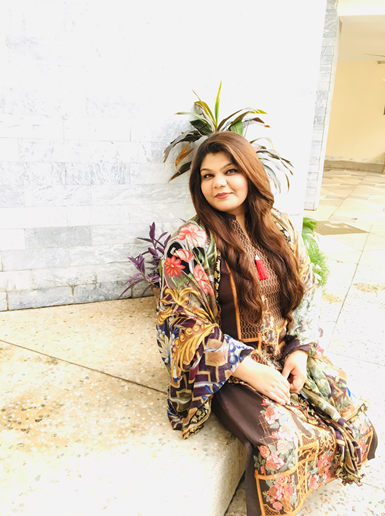 Malghalara Javed
Founder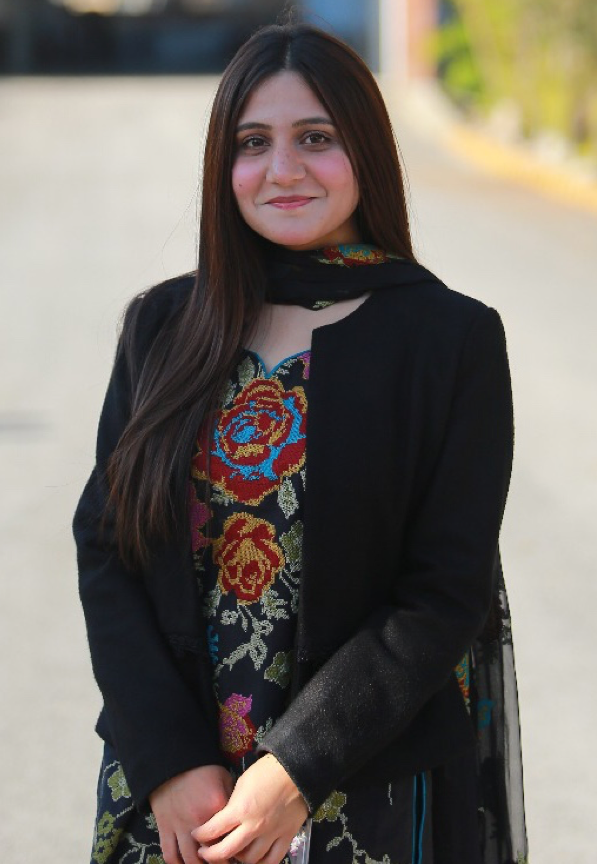 Sana Javed
Co-Founder
Aqsa Zeb
Digital Marketing Head
Faraz Arif
Social Media Coordinator