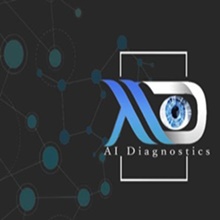 AI Diagnostics
Durshal Mardan (1st Cohort)
Summary
This business model is aimed to provide radiologists the tools they need to make the next leap in patient care. Currently we have created Artificial intelligence and machine learning based algorithms that read medical scans (MRI, CT etc.) and detect disorders (currently we detected only Parkinson disease and Ischemic storks in brain with high accuracy). We will provide a cloud base Medical Lab, in which all of the algorithms will be available for use of 100 rupees per scan. So, each time a hospital uses the algorithm to study a medical scan it will be charged 100 rupees. We have already two Research Paper in this field, soon will be available on IEEE Xplore.
How we are different
There are traditional Medical Labs available almost in every developed city. But approximately all can only operates in working hours. Our Lab will be different just because we will provide day night accurate service
We promise to provide all our current and future AI driven algorithmic capabilities while maintaining this transparent, accessible price. We continue to develop a broad pipeline of clinical tools, as we drive towards our mission of AI based radiology. All these, and future algorithms will become part our lab, delivering on our promise of affordable care for everyone at 100rupees per scan – and providing an ever growing value for our Analytics offering
Our Target Market
So far I have found that a many conventional laboratories (Radiologists) are engaged in money making, and most of their medical tests are incorrect. Over the next few years we expect to release dozens of automated findings and insights to help radiologists provide more comprehensive, accurate outcomes – faster, without compromising quality of care
Over the last 20 years, demand for imaging services have surged, placing significant strains on medical professionals to increasingly provide the required services. However, with such high volumes there is always an increase in compromising of patient care, leading companies to increasingly look implementing new technologies to support this growing market.
Pain point we are trying to solve
Medical scans provide doctors with the visual information they need to spot any disease or disorder that a patient might have. The problem is, human medical professionals might not be able to recognize very early signs of certain diseases, like Parkinson disease, until it's too late. We are working on medical imaging and correlated clinical records to create high-performance algorithms that automatically detect medical conditions faster, for numerous findings in parallel.
Its Imaging Analytics Platform allows healthcare institutions to identify patients at risk of disease, and offer improved, preventative treatment pathways to improve patient care. We will provide an accurate diagnosis Insha'Allah.
Revenue Model
This initiative is another step in fulfilling our vision of providing high quality, affordable and accessible care to the world's population. With demand outpacing supply of qualified radiologists and billions of people requiring improved medical care, AI seeks to break some of the barriers that prevent fast adoption of new technology. At a flat transparent fee of 100 per scan, we hope to empower physicians to provide better care for their patients.
Mission Statement
We will provide an AI based door which helps health providers manage the ever increasing workload without compromising quality- at a flat, transparent 100 rupees per scan
SWOT analysis
Strength
We will provided a Computer Aided diagnosis (CAD) based system will low rate of 100 rupees/per scan
Weakness
Our algorithm will be only limited to on-sit. For hospitals it may lag for usage.
Opportunities
No one doubts that artificial intelligence has unimaginable potential. Within the next couple of years, it will revolutionize every area of our life, including medicine. These types of labs such as IBM WatsonPaths, Careskore, Zephyr Health, Zephyr Health, CloudMedX Health etc are available in other countries, but unfortunately we don't have any cloud and AI based Medical lab.
Threats
We are dealing with healthcare so we have no chance of any mistake.
Our startup goals
To provide humanity with automated, accurate and timely medical image diagnosis with low expenses.
Team Members -
AI Diagnostics
Meet the list of cool folks behind AI Diagnostics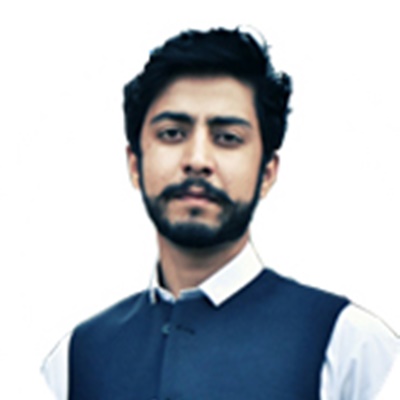 Musawir Shah
Graphics Designing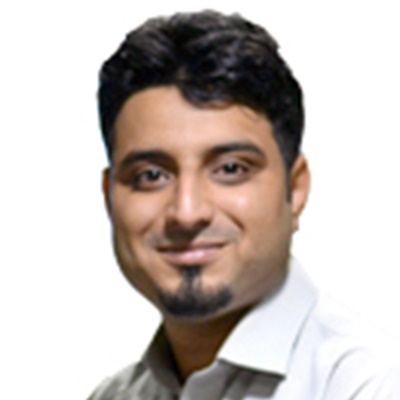 Pir Masoom Shah
Architecting and building advanced analytics solutions in the fields of Artificial intelligence and computer vison